Branding
Illustration
Creative Direction
Stationery
Packaging

Product Designer → Duda Lima and Iougo Huan

São Paulo, SP, BR
2022
Brand design
Melvi Healthtech
melhor saúde.
melhor vida.
Overview
Originally known as Vivi Saúde, the brand underwent a revamp and made its relaunch this week with the new name. Melvi means better life, and it is a B2C company that emerged with the desire to provide quality healthcare to low-income families who cannot afford the rising prices of health plans.
melvisaude.com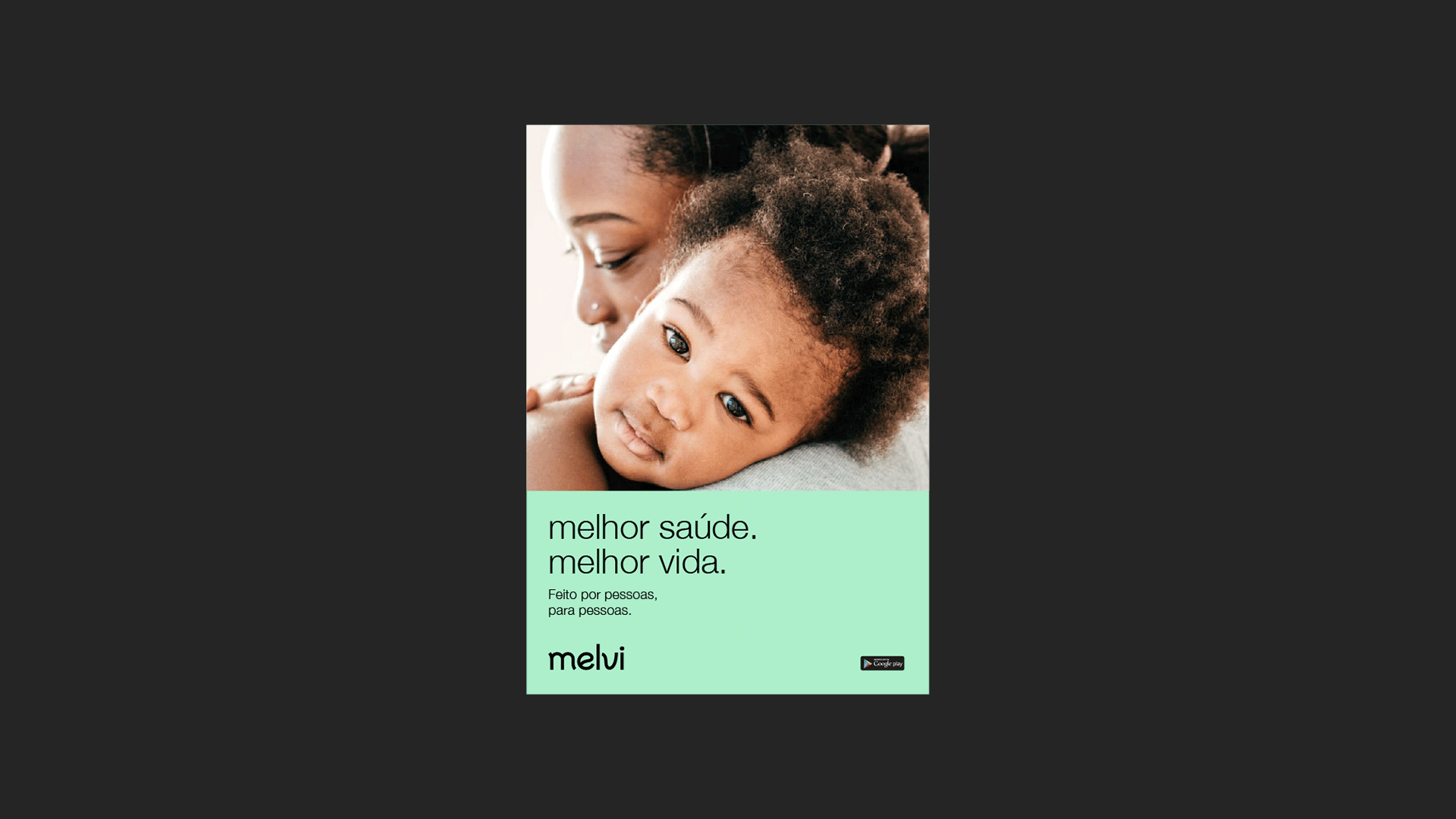 Concept

Inspired by people and their stories, the project was developed with the concept of humanization.

Logo signing in lower case, the personification of consumers in organic illustrations, vivid colors and simple and direct layouts, we build the universe that translates our beliefs and talks to users eye to eye.