Strategy
Branding
Creative Direction
Illustration
Products
Packaging
Lisbon, Portugal
Rio de Janeiro, RJ, Brazil
2019

Brand Design

IRA Drink
Overview
This project was born to recreate the perception of the mead's formula. Fruits, honey, and Brazilian waddle, all together in their innovative recipes making the union between the tropical flavor and the Nordic traditions. Inspired by some iconics aesthetic, the visual was constructed to give the right approach to the public, trying new colors and shapes for the drink market.
IRA
means honey in
Tupi
, which is a native language from the Brazilian tribes.
Concept

The logotype was constructed from traditional elements of the Brazilian culture. I started with many studies about the history and which period, from colonialism to modernism, creating a storytelling in the typography.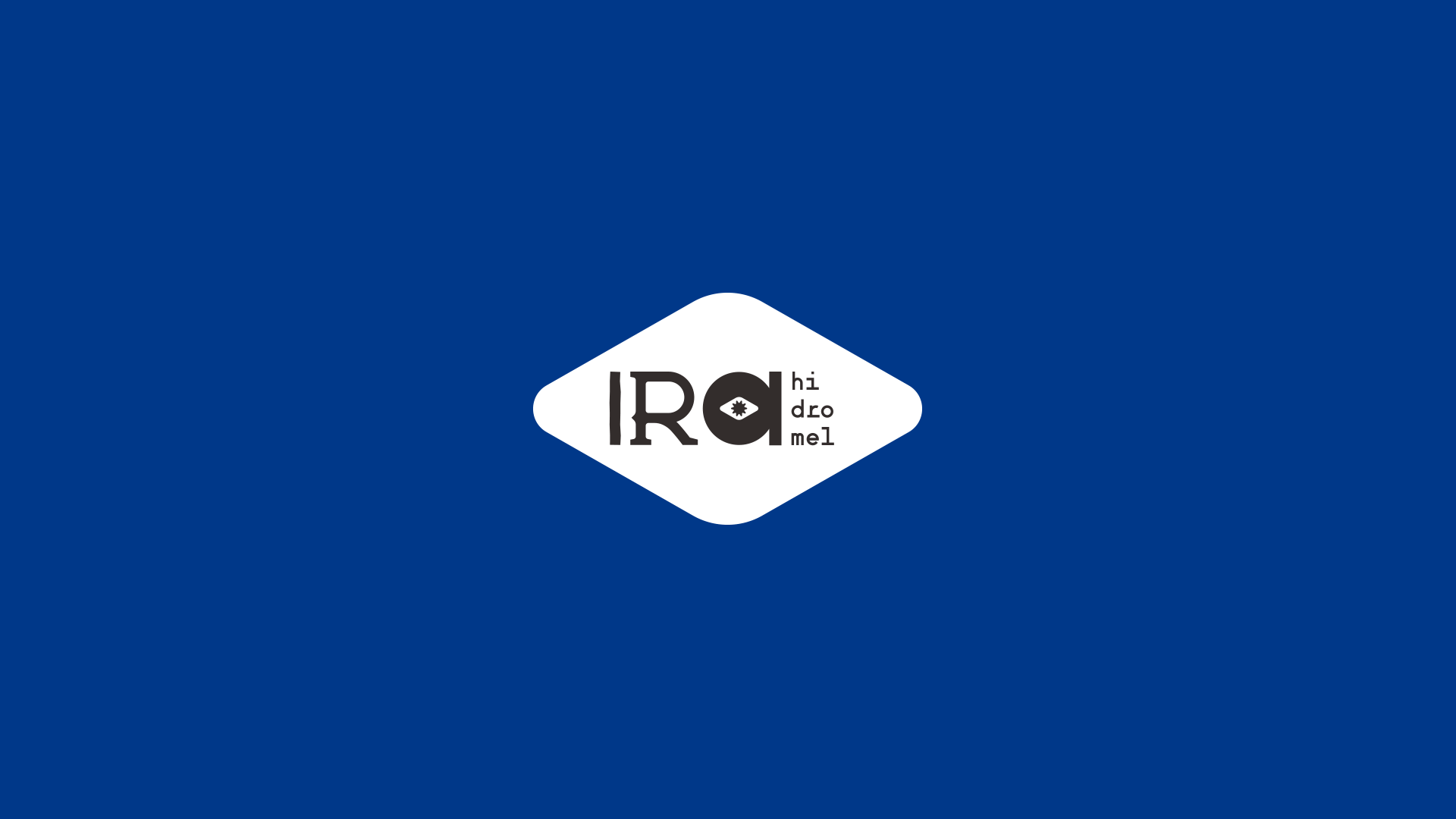 Natural elements from Brazil's fauna and flora were added to the illustrations. The organic lines and the vibrant colors are a link with the modernist movement (1920 - 1960).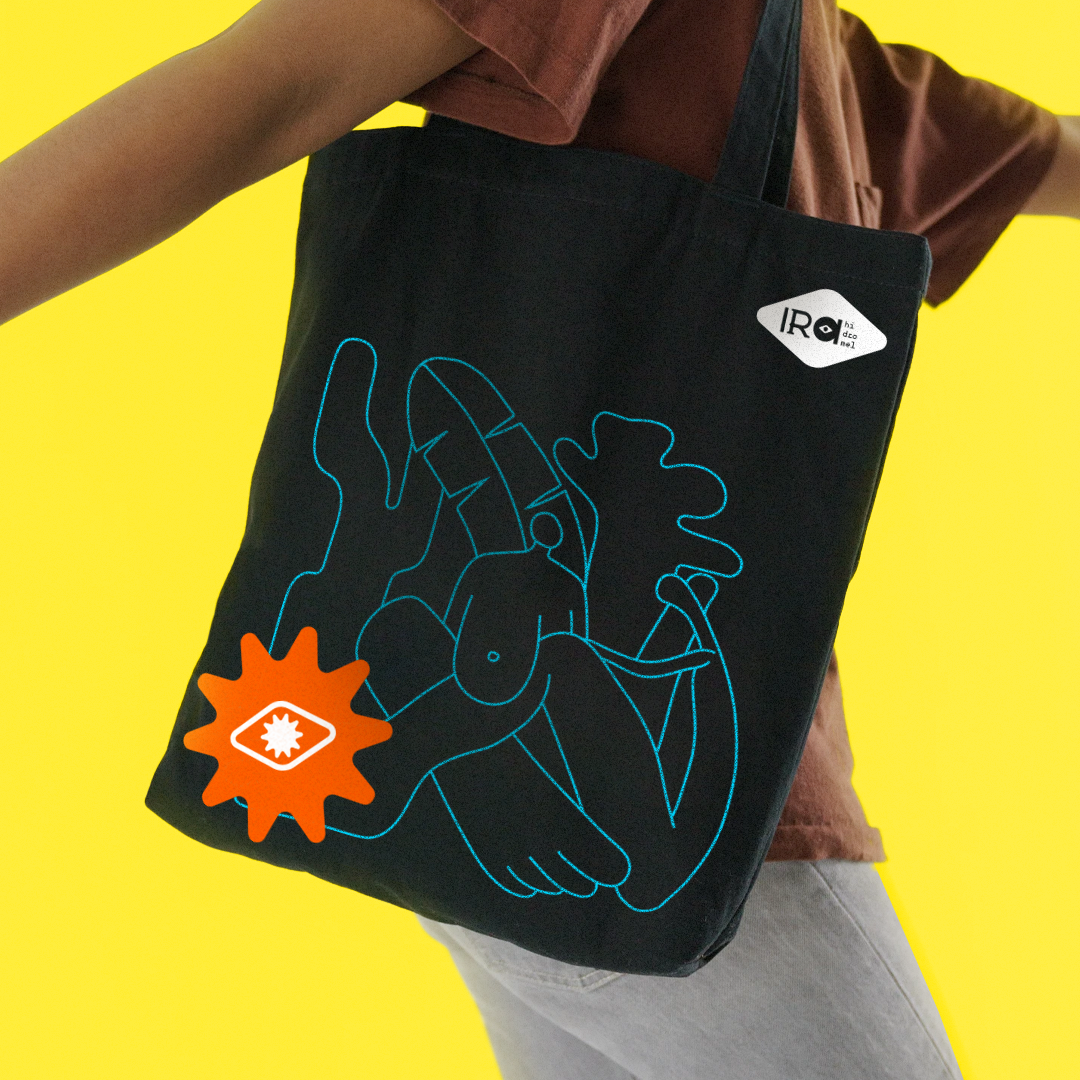 The high contrast helps to create this sensation of tropic vibe, making the right approach to take the consumer to have the best experience.