Branding
Illustration
Creative Direction
Stationery
Packaging

Agency → WFBD
João Pessoa, PB, BR
2021
Brand design
Baumazé Food Delivery

Overview

Baumazé is a food delivery, but not just food, special meals. It works like a restaurant in your house, they are high gastronomy dishes prepared daily.

This brand builds an emotional relationship through gastronomy. The challenge was to translate with an affective approach, tactile concepts to create a connection with the consumer, like a pleasant lunch with friends.

With the existence of a previous project, we need to know where we came from and where we are going. We did some analysis of the old project to better understand the needs of the future approach.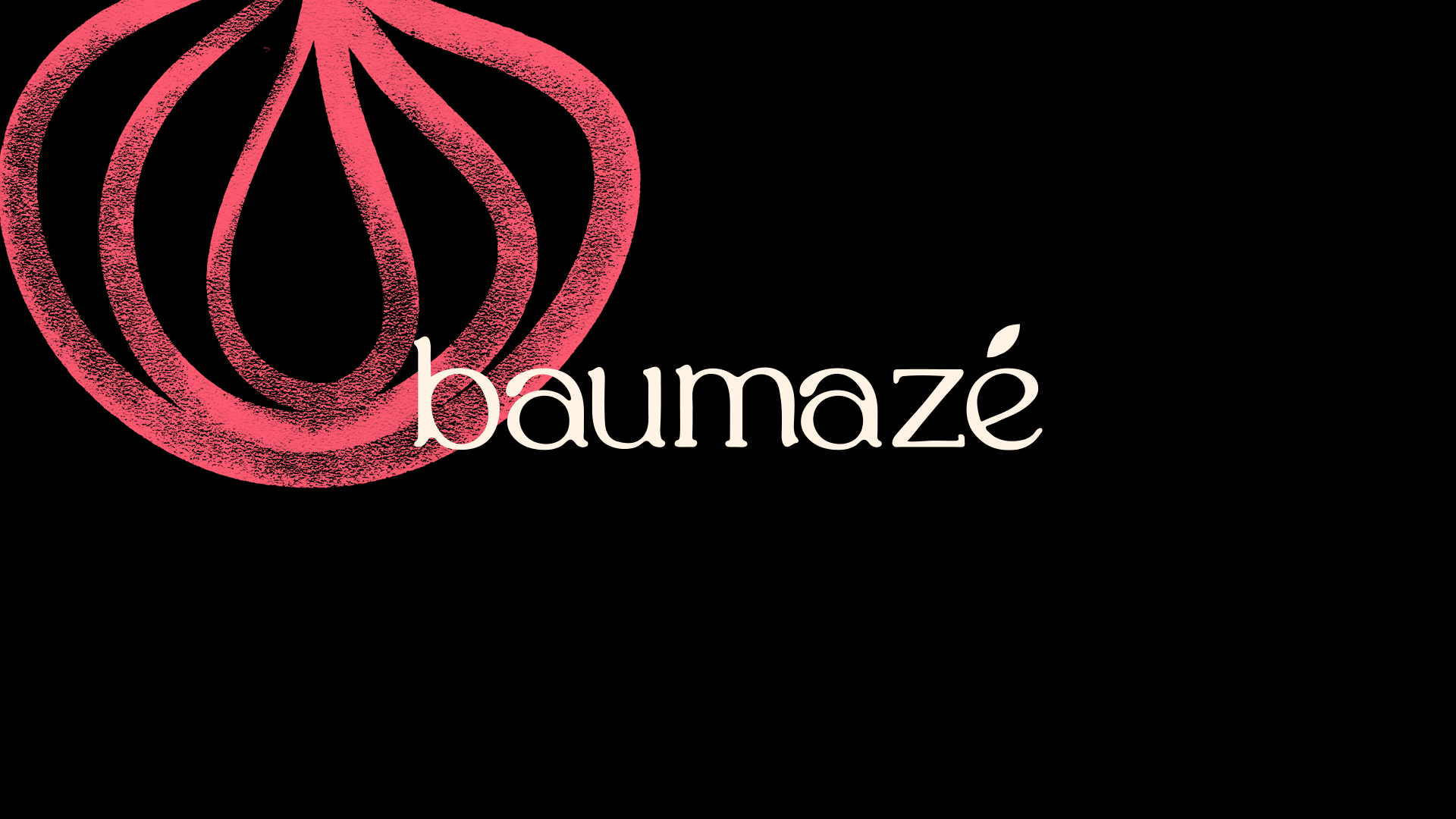 Concept

With this starting point, we went looking for external references that will add new elements to the project, serving as a visual guideline for the development of the new identity.

The typography is inspired by living together, it is written in lowercase, conveying the feeling of a close conversation, at the table at a family lunch.